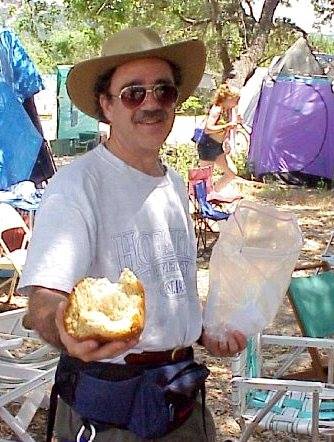 My story

Kerrville and the South Florida Folk Festival have been my festival homes since the mid 90's. I also went to the Sarasota festival for a couple of years until it stopped, and added Will McLean about 5 years ago. This year, I've decided…..
Read more…
http://breadmanrises.com/2019/08/13/my-story/
Blog Posts
Latest ramblings and un-coordinated thoughts on my travels
….
A high level mix of bluegrass…
A high level mix of bluegrass…
The best way to get online…
High level music of all types…
This website is under construction. Just…